Matthew Gardner, Windermere's Chief Economist, shares second quarter 2021 housing statistics. To see his blog, click here.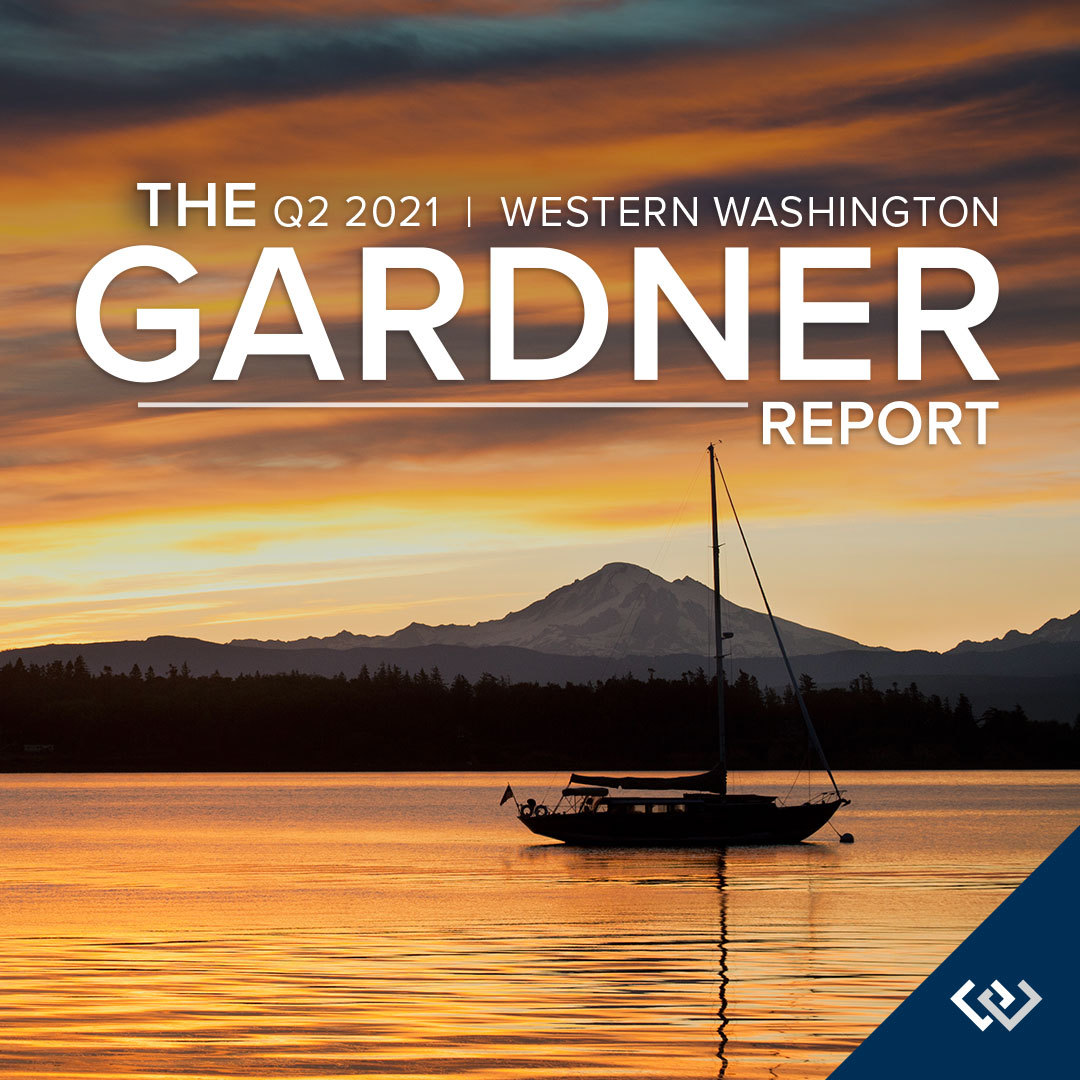 Highlights from Matthew:
Q2 Listing activity was 42.8% higher thanQ1
San Juan, King, Whatcom, and Snohomish counties saw significant sales increases
Home prices rose 31.4% compared to a year ago. The average sale price was $734,567—another all-time record.
It took an average of only 18 days for a listed home to go pending. This was 22 fewer days than a year ago, and 11 fewer days than in the first quarter of 2021
I don't expect the number of listings to increase enough to satisfy demand in the near term
I'm seeing rapid growth in demand in the counties surrounding King County which is likely proof that buyers are willing to move further out given the work-from-home paradigm shift
My thoughts: It's refreshing to see an increase in listings, however it still is not keeping up with demand. The main effect is decreasing the numbers of multiple offers and easing buyer pressure somewhat, but it does not fix the huge supply/demand imbalance. I am not sure what the answer is to this–it's almost certainly multi-faceted.
If you have questions about this report or anything else real-estate related, reach out! I'm here for you. #yourhomesherpa