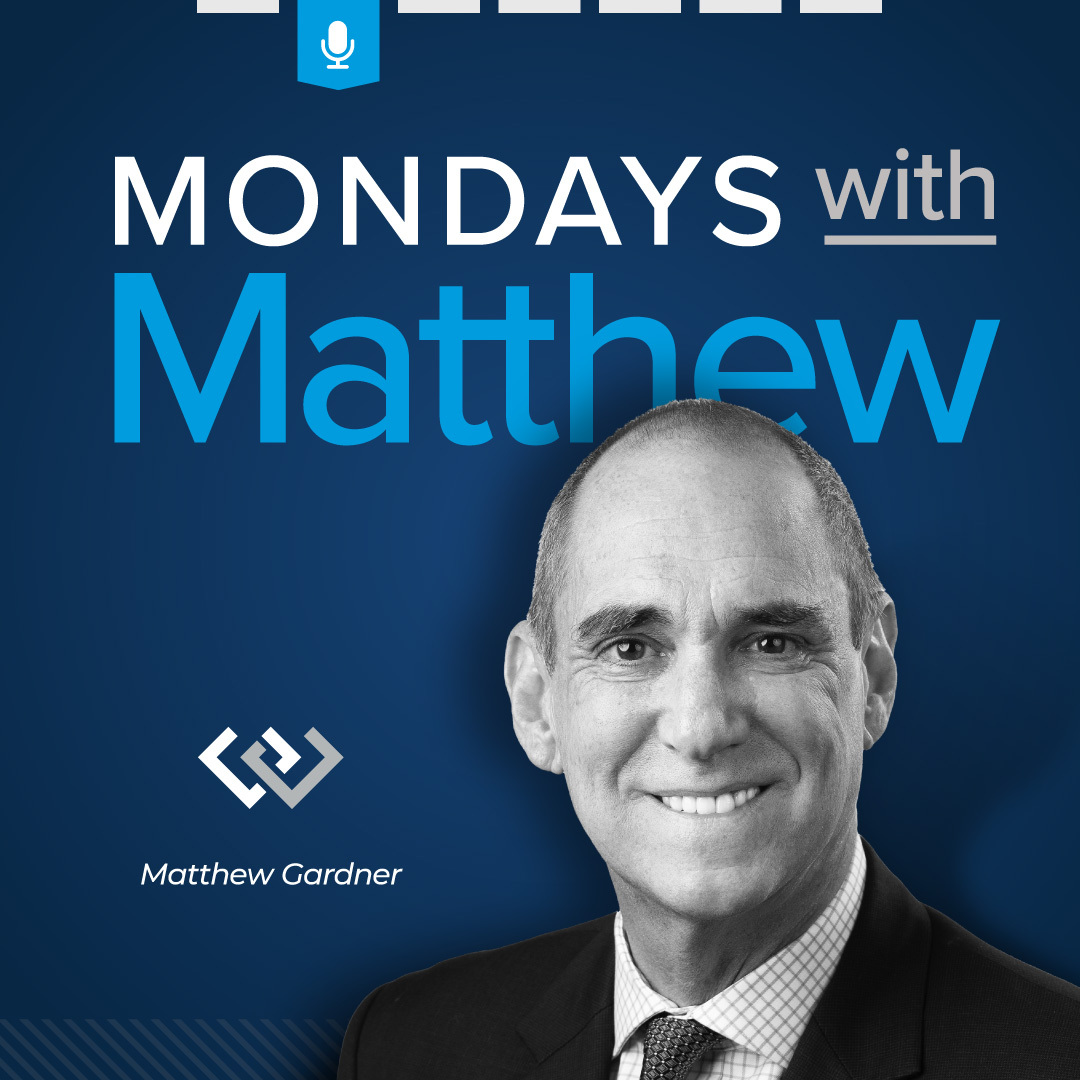 This week, Matthew discusses Fannie Mae's "Home Purchase Sentiment Index" that discusses how buyers and sellers feel about the housing market.
In a nutshell, the report says that currently most people do not think it is a good time to buy. Why?
There are not enough homes available to purchase
Rapidly rising prices are scaring people away
One bright spot: Consumers have tempered their pessimism slightly. The "good time to buy" component has gone up for the first time since March 2021, likely due to favorable interest rates and consumers' hope that prices will moderate in the next year. In some markets home prices are already leveling off because they are approaching a ceiling. This is good news, as prices cannot appreciate forever. Recent rapid appreciation is unsustainable, and the market needs more balance to be healthy.
For Matthew's full video report, click here: https://www.youtube.com/watch?v=S0jtRsISHDQ
If you have questions about this report or anything else, reach out! I am here as your real estate resource.