Local real estate gurus weigh in on which Covid-Era Trends Will Last:  https://bit.ly/3t48vNJ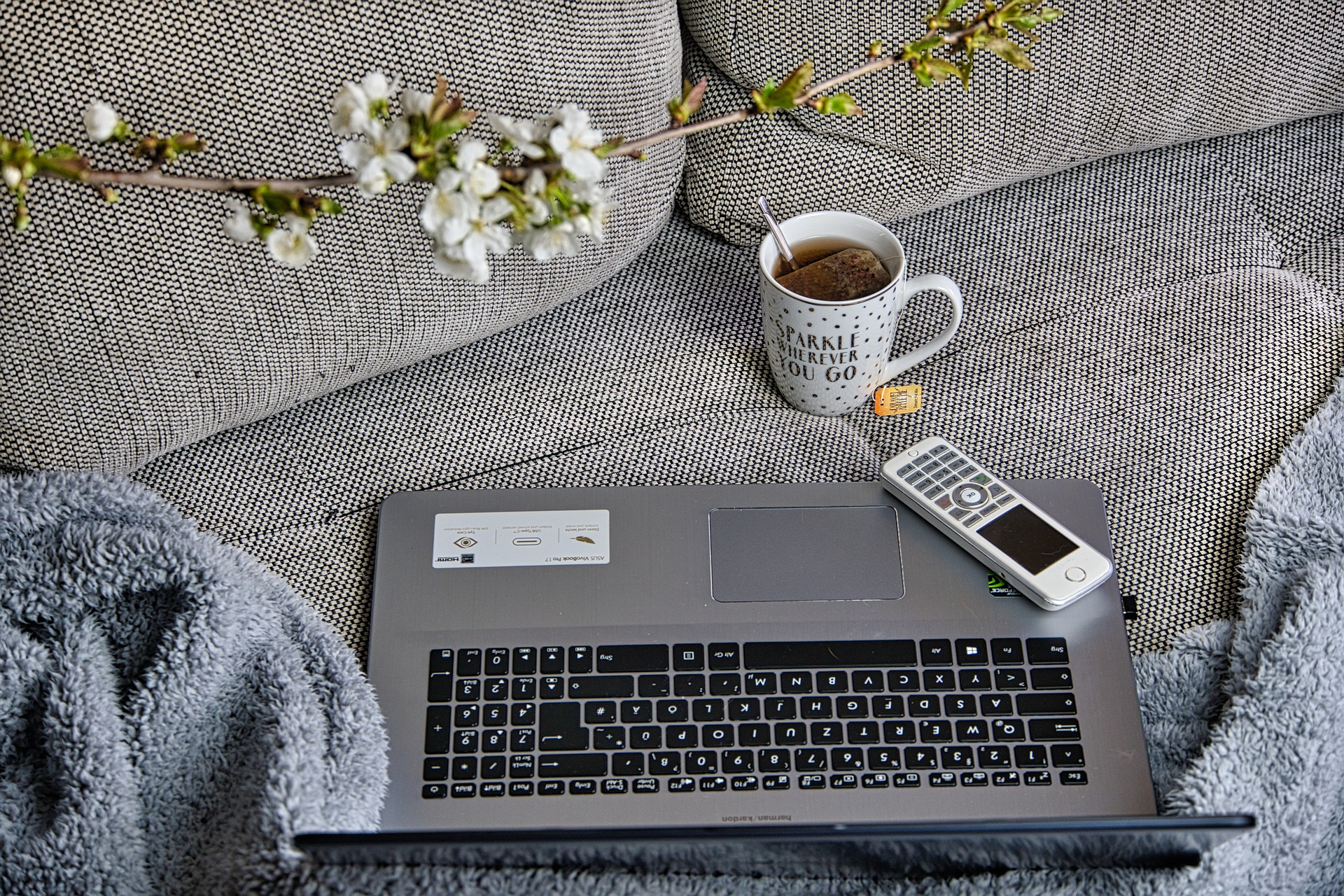 Interesting article! A few highlights.
Matthew Gardner (Windermere Real Estate's Chief Economist):
"We're not over developed, we are under demolished."
Matthew's three criteria for buying a home:
"One, are you stable in your job, or are you working for a dotcom where you're a paper billionaire? I've known way too many of them, and none of them are billionaires today. Secondly, can you afford that mortgage payment? Are you comfortable with it? But thirdly, are you going to live in that home for at least seven years? Meet those three criteria, I'm happy for you to go ahead and buy it."
Nicole Bascomb-Green: "Black housing is at an all-time low, lower than it was when the law was passed in '68, the [Fair] Housing Act. It's way worse than it ever was."
I am on the same page with Matthew re: first-time home buyers. It's tough! Millennial buyers are entering the market and need homes. Sellers are afraid to sell & downsize because they are afraid of then becoming buyers in this market.  Lack of inventory and drives prices up, and the problem exacerbates. Matthew talks a lot about re-zoning and how that could help. I found his comments about Paris and NIMB particularly interesting.
To link to Seattle Met, click here: Seattle Met Magazine